Love our compliance attitude.
Building a better company takes experience and passion, it is a learning process which requires analysis, ideas, testing and solutions. Developing prototypes. Becoming a better company means minimising risks and damage, avoiding fines and curbs on company activities, implementing an efficient, ethical and transparent management model.
It means pursuing an innovative, evolutionary process within the company, focusing on the development and application of an optimal organisational model, constructed together, through interaction and dialogue.
Improving ourselves and improving others.
READ MORE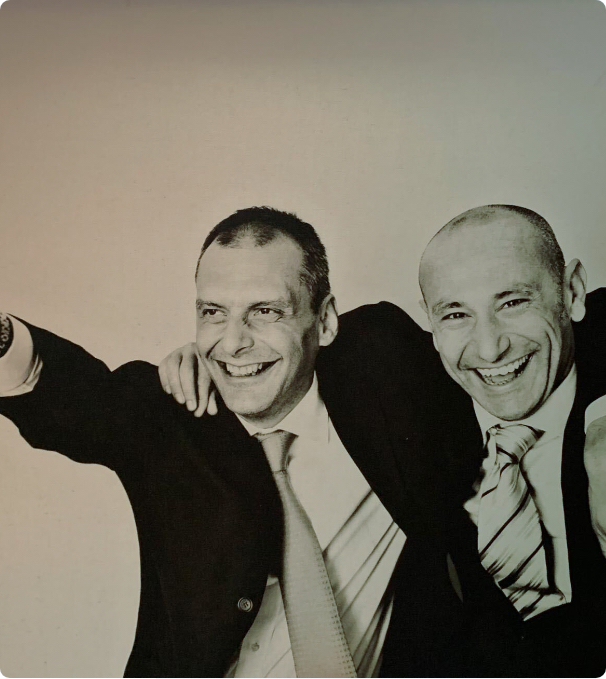 Discover our range of services, tailored to the unique characteristics of your business
Le ultime dal magazine di Gruppo PLS.